Generate positive ROI for CYE Campaigns with CDP/NextGen DigiPass
Digital integration helps nonprofits thrive during this challenging year
Building relationships with supporters has never been so complex;
NextGen is your strategic partner. We are a catalyst for change.
We're creative. We're experienced. We're passionate.
We make a difference.
Welcome to NextGeneration
Our mission is simple: to better connect nonprofits and their supporters so they may raise the money necessary to perform their critical missions.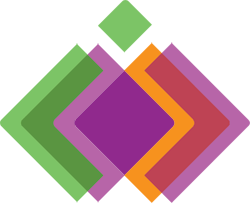 We're driven by sound strategies, solid analysis, compelling multi-channel Creative and the knowledge that when we're successful, good things happen in the world.