Success Stories
Creativity + Passion + Experience = Results
NextGen has decades of experience serving as a thought leader and knowledge resource across the nonprofit industry. We know from experience that fundraising works best when it is aligned with mission, financial, and marketing strategies and goals. 
Want to see for yourself? Check out some recent examples of NextGen partnering with nonprofits across verticals to transform through the coordination of media and a commitment to multichannel donor relationships.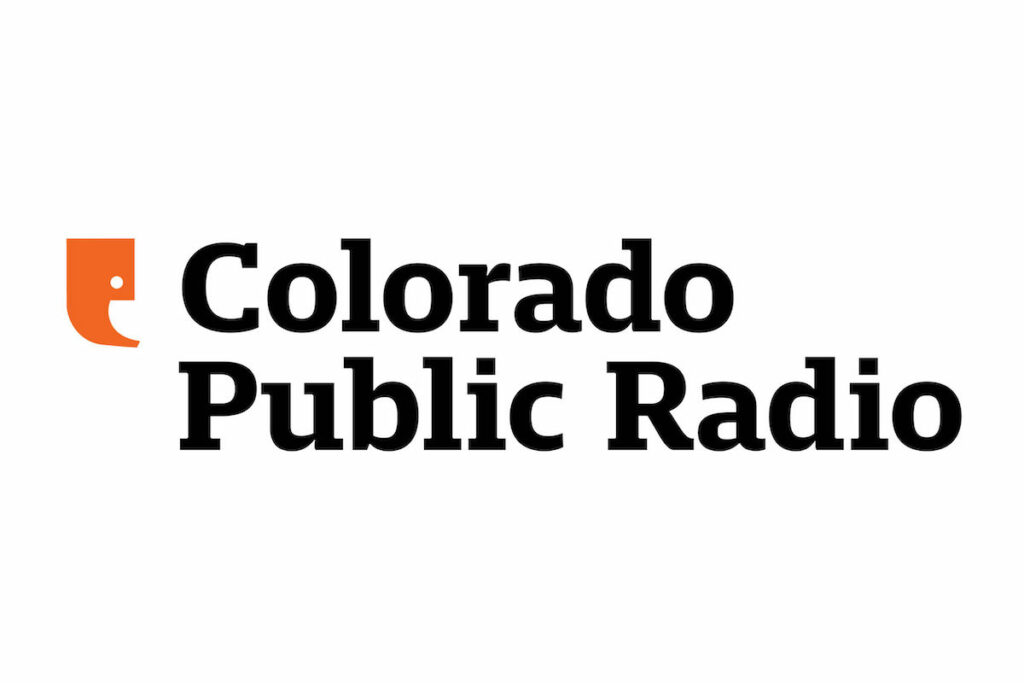 Colorado Public Radio (CPR) has bureaus across Colorado to ensure every corner of the state hears important community stories.

We knew Calendar-year-end 2021 would be a difficult year for fundraising. The advertising space was expected to be competitive and expensive, but we still needed to keep CPR front of mind at the end of the year.
Peninsula Humane Society & SPCA's Spay/Neuter Campaign is a longstanding successful appeal theme.

2021 presented a unique opportunity for the campaign. A change in PHS/SPCA's contract with the county resulted in significantly more new spay/neuter costs that the organization would now have to cover.
NextGen and CDP collaborate to help public media stations across the country.

Many stations were struggling to acquire new donors, master a digital presence, and find solutions for increasingly poor pledge performance. We needed to help stations bring in additional revenue and new donors through paid Google search campaigns.
COVID-19 brough many uncertainties including staffing relocation, shortages, economic recession, and a public health crisis.

We needed new solutions that enforced mission while highlighting community resources and services, so we pioneered a postcard program to provide solutions to challenges across verticals.